At Growing UP Therapy we, your occupational and physical therapists, believe in partnership. Together we collaborate with you and your child to achieve developmental goals through playful interventions, sharing of knowledge and a nurturing environment.
SARAH CONKLIN
While attending the College of St. Scholastica in Duluth Minnesota, I earned a Bachelors of Arts in 2010 and then my Masters of Science in Occupational Therapy in 2011. First I explored being a travel occupational therapist, before finding my true calling in pediatrics. Over the past several years, I have been able to hone and develop my clinical skills. I have advanced training in the areas of Sensory Integration, visual-motor, ocular motor and visual perceptual development. I am also a certified SOS (Sequential Oral Sensory) feeding therapist as well as a DIRFloortime practitioner.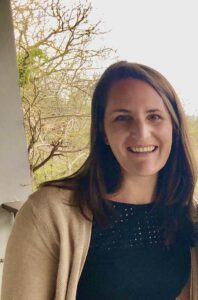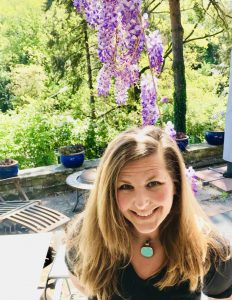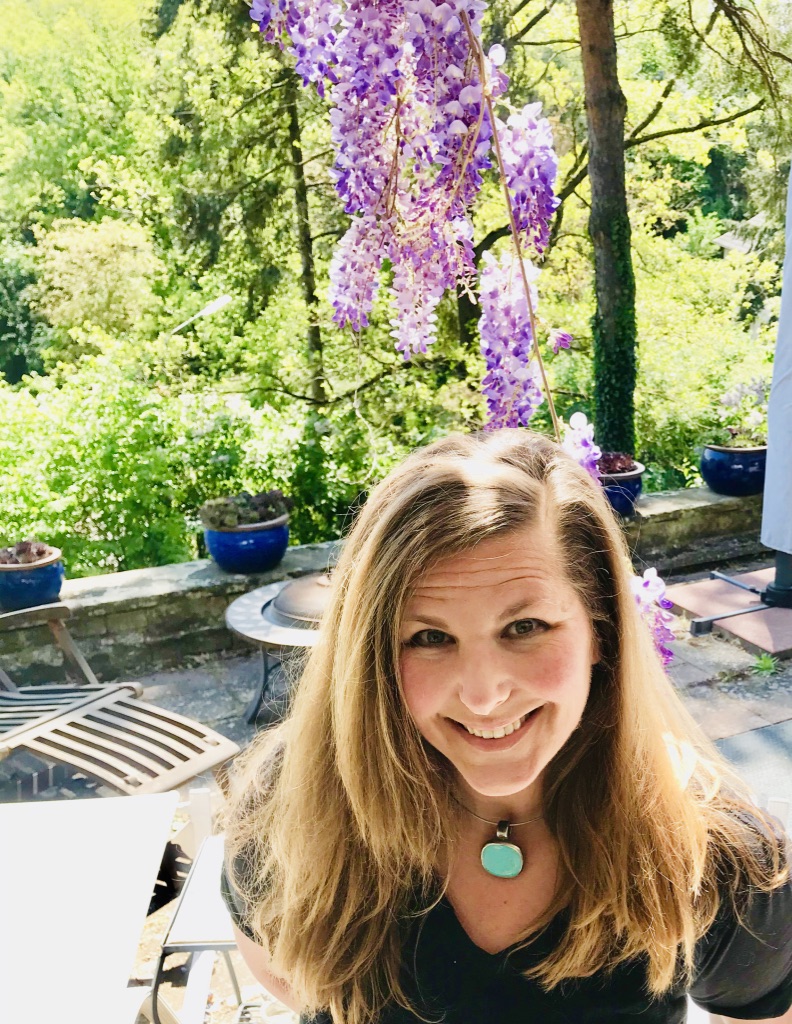 LISA HELENIUS
I have been an Occupational Therapist since 1996 and have specialized in Pediatrics for 23 of those years.  Stateside I have worked in New York, Massachusetts, Connecticut and New Mexico in early intervention, school therapy and at the Center for Development and Disability at the University of New Mexico School of Medicine.  Most recently, I have spent the past 10 years working here in Germany for the EDIS program through the Landstuhl Regional Medical Center in early intervention and in multiple schools:  Ramstein Elementary, Vogelweh Elementary and Sembach Elementary and Middle Schools as well as several schools in the Stuttgart area.  I earned my Master of Occupational Therapy degree at Texas Woman's University and have extensive continuing education in the areas of sensory integration and praxis, autism, ADHD, developmental and motor coordination disorders, various manual therapies and orthotics.  My philosophy as a therapist is to build off a child's strengths and to help him/her feel safe and comfortable when facing challenges.  Finding a "just right" challenge is key, so that the therapeutic process is fun while attaining one's goals.  
KASANDRA VANEGAS
I received a Bachelor of Science in Biology from the University of Georgia in 2011. I then went on to earn my Doctorate in Physical Therapy from Mercer University in 2017. I knew before graduating physical therapy school that I wanted to work in pediatrics and have been working with children ever since. I worked at the Autism and Developmental Center in Macon, GA before relocating to Germany. I have continued my passion for learning with classes in Neurodevelopmental Treatment (NDT), along with functional electrical stimulation (ESTIM), orthotics, and cerebral palsy monitoring systems. I have also volunteered with GoBabyGo to make modified toy vehicles for children with special needs, Buddy walks for children with Down Syndrome, Central Georgia Autism, and the Red Cross. I love to work with children and families to challenge them at the right amount to be able to learn and succeed, one step at a time!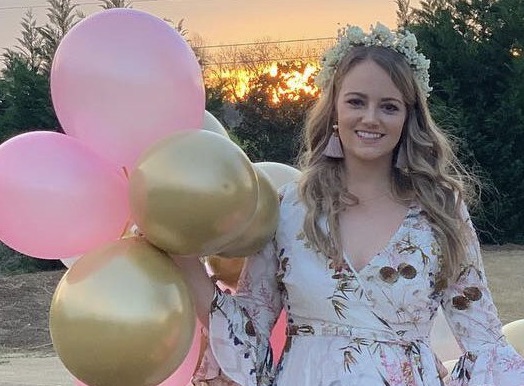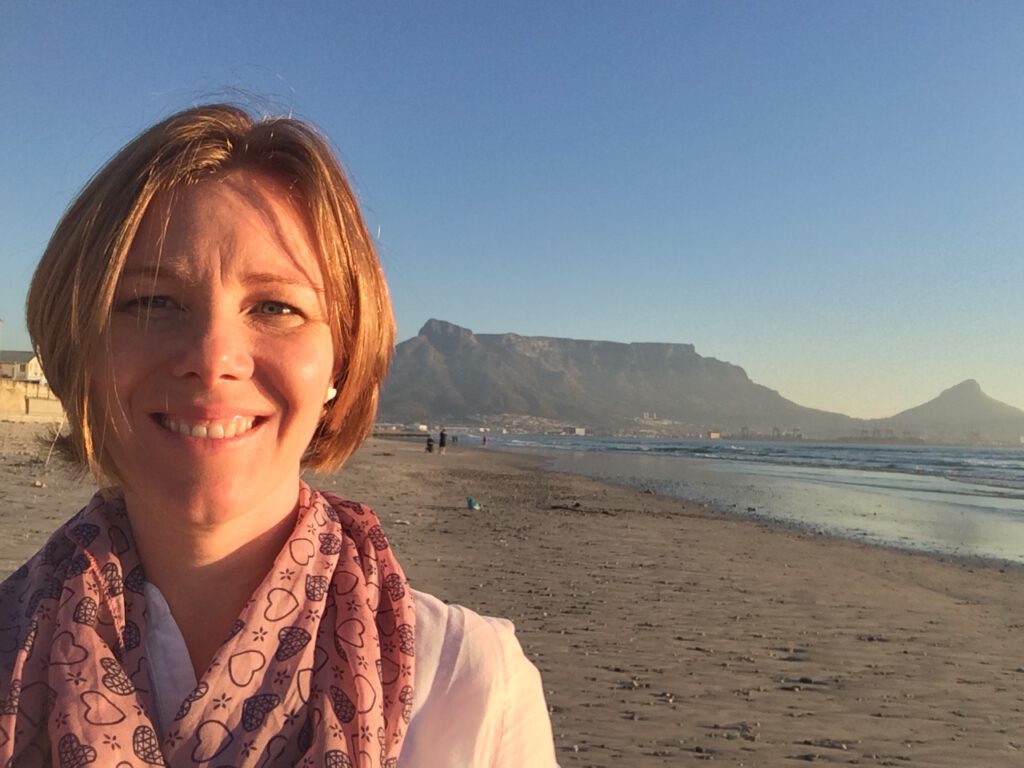 ELSJE GEYSER
After completing my Bachelor in Occupational Therapy in 2001 at the University of the Free State in South Africa I started working in peadiatrics. This has been my passion ever since. I embarked on my Masters degree at the University in Witwatersrand, with a special interest in peadiatrics, neurology, developmental visual perception and Ayres Sensory Integration. I have worked at private practices, schools for children with special needs and remedial schools.  I enjoy furthering my "OT toolbox", and I am a certified Interactive Metronome practitioner, and currently busy with my Trauma Releasing Exercises qualification. I completed my training in functional capacity assessments and did pediatric functional capacity assessments for the road accident fund in South Africa. Later, I also started assessing adults. I have designed developmental programs for children with limited access to resources in South Africa, and I am currently writing up my PhD, investigating the sensory profiles of children from adequately resourced backgrounds, compared to those without access to resources. My family has recently embarked on our European adventure, and I am thrilled to be able to continue working and helping children to achieve success in every-day life through building their skills in a playful and meaningful way, as well as working closely with the family and therapy team.
JULIE BRANNON SCHOENEFELD
I have been a pediatric Occupational Therapist since 1997. My career started in private practice and school therapy in Albuquerque, NM. Since 2001 I have worked for the Educational Developmental Intervention Services (EDIS) program as an Early Intervention OT, focusing on partnering with parents to help their infant or toddler grow and develop in the context of their everyday activities together. Understanding autism, and helping families understand it, has been a long-term interest of mine. For this reason I decided to pursue specialized autism training with the PLAY Project.   It's exciting to begin 2022 as a new team member at Growing Up Therapy. I'm ready to join this team that values and focuses on partnering with parents (the experts on their child) in order to help their child reach his or her developmental potential.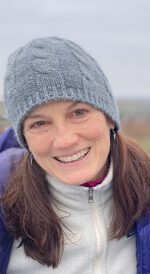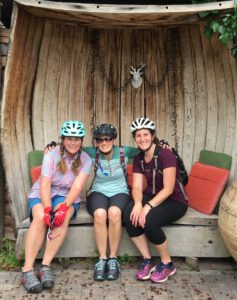 Sarah and Lisa knew of one another through the school channels in the KMC area, sharing students in common. Sarah's business was growing and Lisa was looking to shift gears. Their dear mutual friend, Julie, recognized a great opportunity. Knowing Sarah and Lisa shared a common work ethic and therapeutic styles, she made introductions and the rest is history!
Learn more about our services!