At Growing Up Therapy, we offer family-centered intervention to babies, children and teens. Family-centered care means we are all working together to find practical solutions for your child. We want you to be involved in therapy sessions to whatever degree makes you comfortable. Sharing therapeutic interventions and discussing strategies that you can implement at home are critical to maximize your child's progress. We have expertise in applying evidence based therapy through a creative and holistic approach. This allows us to find solutions to challenges and barriers. We utilize advanced assessment tools, professional insight and developmental-based intervention to help your child reach his or her fullest potential. We believe every child has amazing abilities and with the right tools in their toolbox they can achieve the unimaginable!
FOOD SCHOOL
Feeding therapy is not about a child "tolerating" yucky things. It is an approach to addressing the root cause of feeding issues (posture, sensory sensitivity, motor coordination, behavior, etc.), so that the child's brain is "re-set" to enjoy a variety of foods. It´s fun and YUM!
FAMILY TIME
Jump right in and join your child during his /her session!  We want you to feel welcome to be a part of the fun… or to observe and ask questions…  or to step out and take a break for yourself.  It is your family, so therapy sessions should meet your individual needs.  There is no right or wrong approach.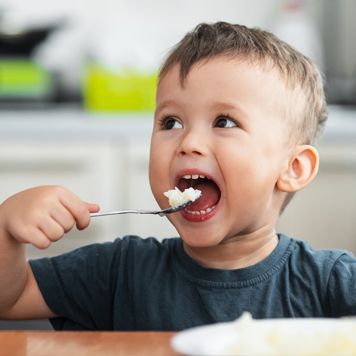 FUN GYM
Sure- the swings, ramps, ball pit, toys and everything else looks fun.  Heck, it IS fun.  The difference at Growing Up Therapy is, we have very specialized training as to HOW to use these tools and equipment for specific outcomes.  Beyond our required graduate and doctorate levels of education in Occupational Therapy and Physical Therapy respectively, we have continually taken courses to broaden our knowledge base and expand our bag of therapeutic "tricks".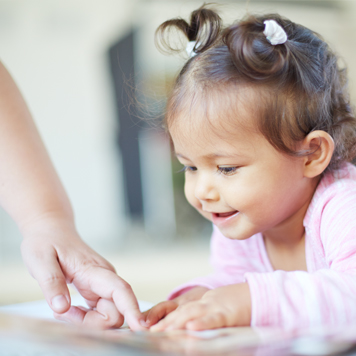 PARENT'S GUIDE
We at Growing Up Therapy promote a supportive and collaborative approach to providing therapy services to kids.  This we pledge to you: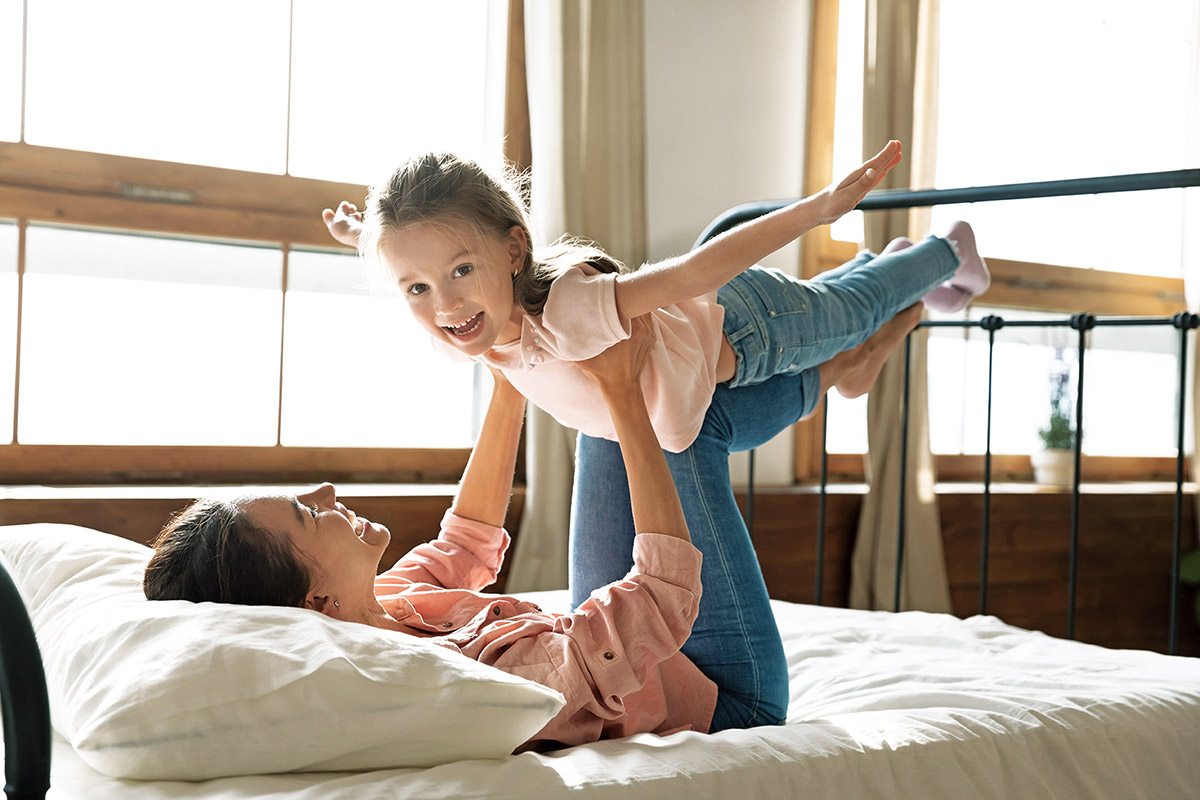 WHAT — You should know exactly what we are addressing in therapy. What are your child's goals? What is working in the clinic? What can you do at home to support your child's progress?
IF — things aren't working for you and your child, we will work to make changes. Remember that nothing is set in stone. Furthermore, if your child is currently receiving services that are not meeting your expectations, you have the right to request a new referral from your doctor to change therapists. We would love for you to give us a try!
YOU — are the expert on your child. We are entering your lives as team members to offer support and interventions to foster progress toward the goals, or the WHAT. Please ask questions…
SUCCEED — We want your child to succeed! We want to solve problems through the use of very specific therapeutic interventions. We want to give you strategies try at home to maximize carry over. Our goal is for your child to meet his-her goals! We do not want your child to be in therapy "forever". There should always be a long term plan of functional independence and success!
Find out more about the Growing Up therapists!