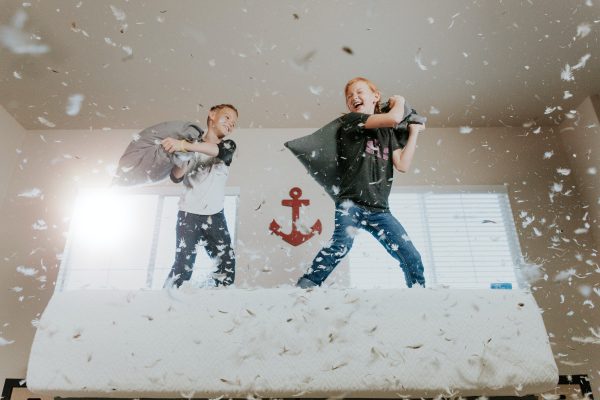 You're stuck inside. Your kids are stuck in there with you. Your palm is stuck on your forehead. Schedules.  Kids...
read more →
We all have to get on an airplane at some point… with a little one in tow (or two or three or more!), 30,000 feet can be 30,000 times more...
read more →
Is your child learning handwriting in school? Are you wondering how to support this process at home? Did you pick up a pencil and promptly break it in half at...
read more →